Managed Services Solutions
All of the Solutions You Need in One Custom Package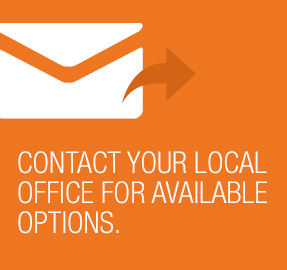 Managed Service Solutions are a proactive monitoring and management solution for all your IT needs. CT Business Solutions can work with you to create the best package for your business.
With our remote monitoring software your systems will be monitored 24/7 which means you get peace of mind. Windows patches and updates can be done overnight or at a time to suit you. Maintenance and anti-virus scans can be scheduled for when you are not using your computer.
By proactively monitoring your server, desktop or laptop we make sure that they are running at their optimum while keeping downtime to a minimum. All this for one monthly fee, no more unpredictable IT costs.
As a business professional you owe it to yourself to identify what you want to get out of your technology and discuss your goals with a technician that understands you and can offer you solutions that will quickly get you out of this rut. CT Business Solutions can offer you the advantage of a customised Managed service solution.
We can get your technology under control and work for you to help your business grow, so call your local Computer Troubleshooters today and see how we can take the headache out of your IT.